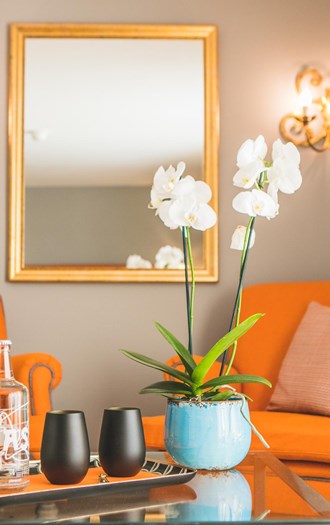 Easy
14m2 with garden view. Even if you are on a smaller budget, this is a cosy retreat in the heart of Ascona. Furnished with double bed (160cm), attractive bathroom with shower.
Classico
Looking out onto greenery, this room category offers all amenities with a tasteful touch.
Superior South
Stylish layout and colour scheme, with a sunny view.
Deluxe South-Suite
Amazingly comfortable. Its spaciousness competes for your attention with the fantastic view.
Studios
With terrace, garden and kitchenette. Self-contained and perfect for a small family. State-of-the-art studio in our annexe. You can be independent while enjoying all the hotel's amenities.
Suite 18
Spacious suite on the first floor. Kitchenette, air conditioning and bright panoramic window with a view of Monte Verità. Enjoy all the hotel's benefits while being free to come and go as you please.
Suite 29
Effectively an exclusive holiday apartment, this is just perfect for a relaxing getaway.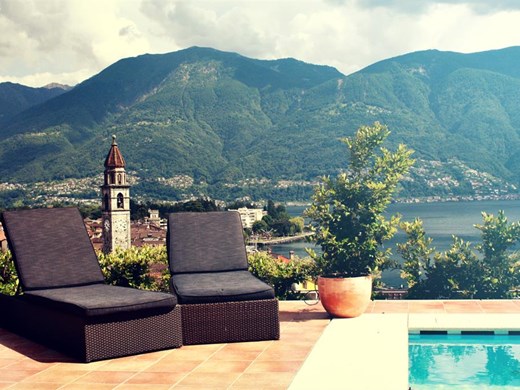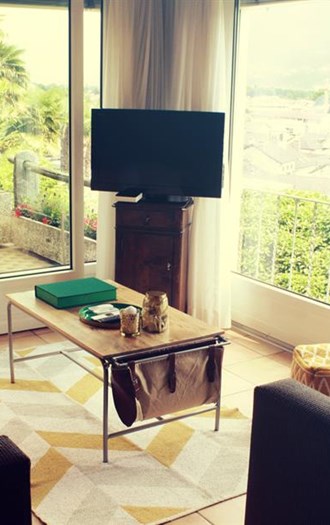 La Casetta
Welcoming holiday cottage with beautiful pool. Make the most of all the creature comforts, for a carefree holiday.